Soltana Nature Residences by Taft Properties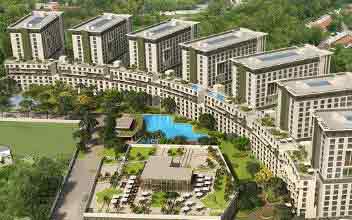 Project Type : Condominium
Listing Type : Preselling
Units : 1 BR, 2 BR,
Price: ₱ 2,200,000 & Up
Address : Maximo V. Patalinghug,
Location : Lapu Lapu , Cebu PH Soltana Nature Residences Taft Properties Soltana Nature Residences Soltana Nature Residences Taft Properties Soltana Nature Residences Lapu Lapu
https://soltananatureresidences.buytaftproperty.com
Soltana Nature Residences – A resort style residential development. A community of 7 mid-rise residential buildings and 2 commercial buildings, Soltana eliminates the image of tightly-packed condo clusters by dedicating 65% of the property to open areas enhanced by several themed gardens surrounding resort-type amenities. The latest quality lifestyle development by Taft Property, Soltana Nature Residences is in proximity to first-rate beach resorts in Mactan, and is minutes away from the busy centers of Cebu and Mandaue, Mactan-Cebu International Airport, hospitals, commercial centers, schools and all the conveniences of modern living. Here you can enjoy the comforts of a home and the modern conveniences of a condominium within one master planned community.

At Soltana Nature Residences, nature rolls out in peaks, hills and valleys. The peaks are comprised of towering 15-storey buildings while the hills are the mid-rise, 7-storey buildings with roof deck amenities. The valleys are perfect for leisurely strolls along its orchard forests, nature ponds, themed gardens and a cozy gazebo. Designed with nature in mind, the 5.6 hectare development offers 65% open space rich with foliage and amenities.

Taft Properties, Soltana Nature Residences, Condo for Sale in Lapu-lapu City, Philippines. For price list, model house, floor plans, payment terms, CHAT LIVE with an agent 24x7. If you're looking to find Taft Properties, Soltana Nature Residences for Sale, then check here first. We have full details of Taft Properties, Soltana Nature Residences for Sale updated regularly. Everything you need to know about Taft Properties, Soltana Nature Residences Condo buying process, broken down into stages. Includes selecting a unit, choosing a payment plan and buying your dream home at the right price.
Popular Links
Soltana Nature Residences
Soltana Nature Residences Location
Soltana Nature Residences For Rental Units
Soltana Nature Residences Resale Units
Soltana Nature Residences Pre-Selling Units
Soltana Nature Residences Showroom
Soltana Nature Residences Amenities
Soltana Nature Residences Price
Soltana Nature Residences Contact
Available Units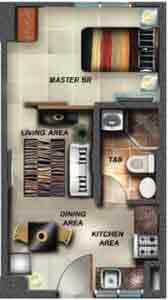 Maximo V. Patalinghug,

,

Lapu Lapu

,

Cebu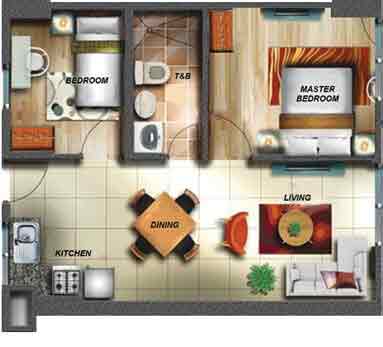 Maximo V. Patalinghug,

,

Lapu Lapu

,

Cebu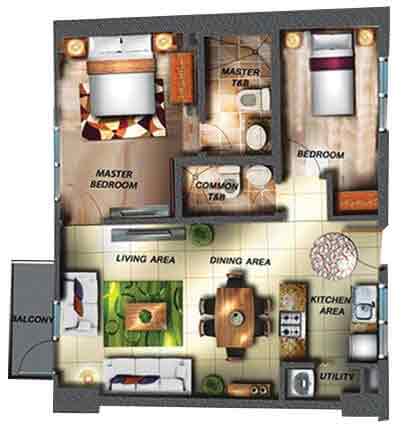 Maximo V. Patalinghug,

,

Lapu Lapu

,

Cebu
Soltana Nature Residences Price List
Unit Name
Price (₱)
Location